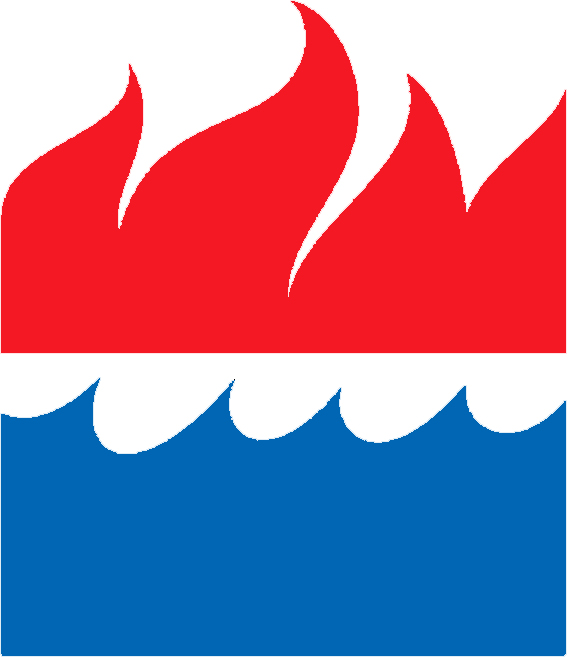 HarperCollins Design Academy 2023
HarperCollins Publishers
Employment Type
Volunteer
Training programme
Closing: 11:59pm, 18th Aug 2023 BST
Perks and benefits

Employee Assistance Programme

Enhanced maternity and paternity leave
Job Description
If you are a designer with talent to showcase but think voices like yours are not seen…
If you're a recent design graduate looking for opportunities within the creative industries….
If you've been designing for years but can't get a foot in the door…

… the Design stream of the Academy may be the right place for you.
Our course offers crucial insights across a range of industry topics, including:
A greater understanding of the design, typographic and illustration opportunities in Adult and Children's Publishing.

A greater knowledge of the commercial book design process.

A more diverse and inclusive pool of designers which HarperCollins can commission or perhaps employ.

A reputation for following words with actions and making HarperCollins a destination for new talent.
Wait no longer…
The HarperCollins Design Academy offers free training to support designers from underrepresented Black, Asian and minority ethnic backgrounds. It aids a designer's development and, once students have completed our course, they will have relevant design work for publishing in their portfolio.
Our course aims to help students hone their talent and understanding of design for publishing, building on existing skillsets to allow them to develop further as a design professional.

Aimed at creatives who have a demonstrable interested in design e.g. as a graduate from a design or illustration degree or someone self-taught considering a career change.


Our next courses start the week of 25th September 2023, the courses will run remotely for six weeks, with weekly live-streamed tutorials and access to other course materials. Please see the weekly scheduled below. Additional on-demand masterclasses cover the fundamentals of publishing as a business, and you'll be supported by a mentor throughout.  
When you complete the course, you'll be awarded the HarperCollins Academy Certificate. You'll also be invited to join the Academy's Alumni Network and connect with fellow students and industry contacts.
Before you apply
Please read our enrolment criteria on our website. Motivated designers can apply for one of the Academy's limited 10 places into two live teaching streams as shown below:
Five places in the Design for Adult Publishing course which runs every Monday 10.00-12.00

Five places in the Design for Children's Publishing course which runs every Monday 12.30-14.30
So don't miss out!
Please only apply for one course. Applicants will be selected based on samples of their work, assessed by a panel of HarperCollins experts.  The course is free of charge, all students need is access to Photoshop and Indesign or Affinity and must be comfortable working with these programmes.
Successful applicants will be alerted by mid September 2023.  Applications close on the 18th August 2023.
Please note that you will be taken to a recruitment system to complete an application. Some of the wording will refer to CV's and 'hiring'. Please ignore these references as they do not apply to your application. The benefits are not applicable as this is not an advert for a job vacancy.
Removing bias from the hiring process
Applications closed Fri 18th Aug 2023
Removing bias from the hiring process
Your application will be anonymously reviewed by our hiring team to ensure fairness
You won't need a CV to apply to this job
Applications closed Fri 18th Aug 2023