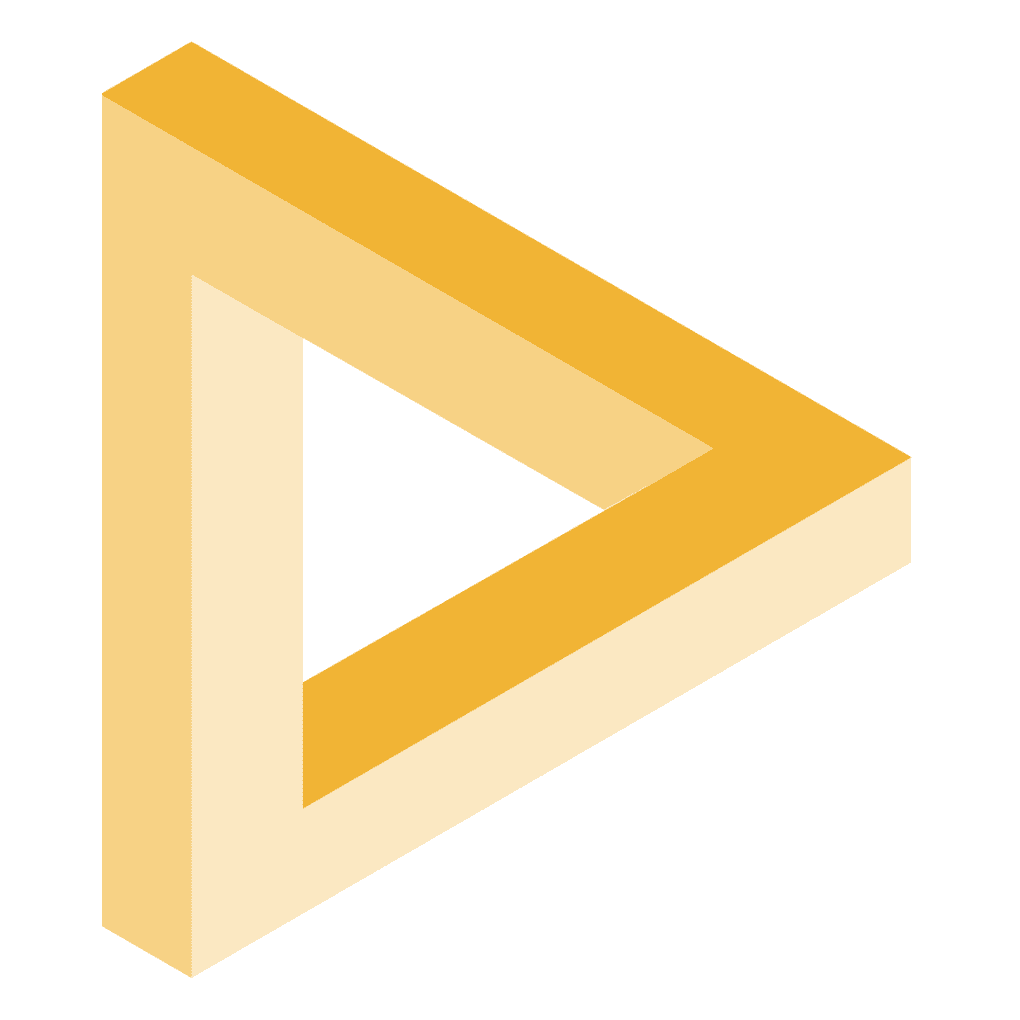 Applied
Software developer

Applied is a company on a mission - we're passionate about hiring the best person for the job regardless of race, gender or whether your dad plays golf with the CEO on weekends.
We're looking for a Developer who's curious, user-driven, and creative and wants to help us leave the world just a little better than we found it.
We recently closed a seed investment of £1.5m, have already helped hire over 2,000 people over half of whom (according to our data) would have been normally overlooked.
These achievements rely on a team that truly stands for what we believe in: talent from diverse backgrounds, impatient to deliver and keen to get stuck in – full of ideas, energy, and an ability to inspire and support the growth of others around them. A team who thrives on learning, empathy and grit.
The job
We're looking for someone who is:
passionate about making high quality digital products that add real value to people's lives

comfortable with REST APIs, JavaScript frameworks and libraries (we use Node.js, Express and Vue.js), database design and abstraction layers (we use Postgres and Sequelize as an ORM for our main database)

compassionate about collaborating with others to get things done

consistently striving towards writing reliable, scalable code

comfortable working in a team that deals with uncertainty
In your first 6 months you'll:
plan, refine and develop key new features in our platform as an integral part of the team

learn about our Scrum process and get involved in all aspects from day one

shape our platform. We're looking at splitting out our frontend, starting to build microservices and using serverless more where we can

meet our customers. We build features and products for real people and so we love going to chat to them, it's the best way to understand what they want.
You'll benefit from:
equity in the business

open and fair pay (yep we put all payslips in the shared drive)

employee benefits package

being involved in other aspects of the business, from strategy, management and training, to shaping team culture
What are the next steps?
You don't need a CV, just your brain
To get started, pop your email in the top right of this page.
Instead of submitting a CV, you'll answer some questions that are related to your day-to-day job. After the job closes, your answers will go through our sift process: all answers will be anonymised, randomised and then reviewed each answer by a panel of reviewers.
If you are shortlisted, we'll invite you to interview, which will also be managed through our platform. Also, we love giving feedback, so you'll be able to see how well you performed at each stage of the application process.
Expected duration of this application process: 1-2 months.
Role posted -
10:30am, 1st Apr 2019 BST