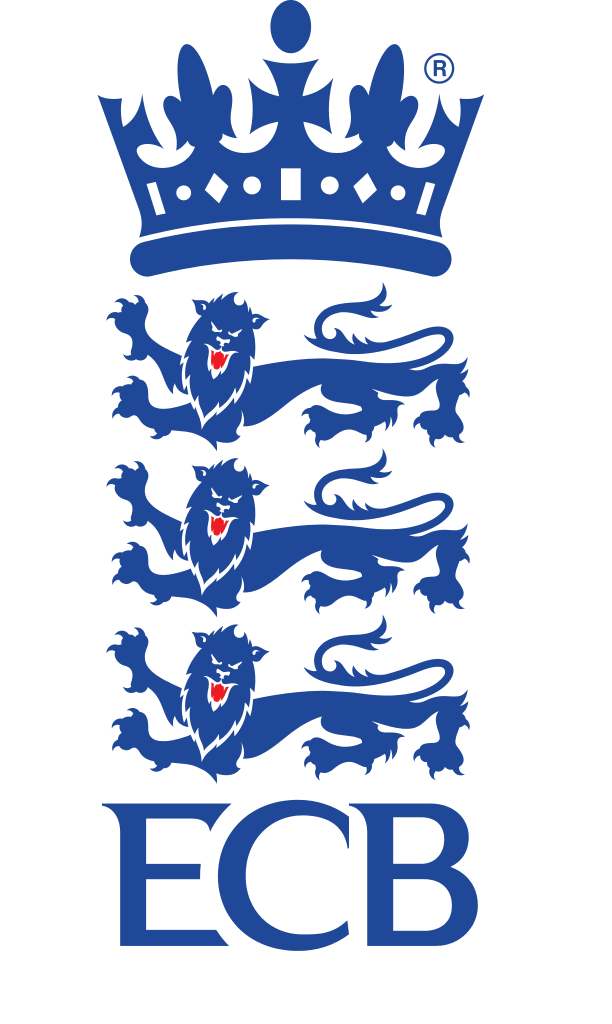 ECB Advanced Coach (Programme)
England and Wales Cricket Board
Location
On site · England, UK
Various
Salary
Professional development opportunity (not employment) perks etc do not apply
Closing: 9:00am, 30th Aug 2023 BST
Perks and benefits

Employee Assistance Programme

Additional parental leave

Enhanced maternity and paternity leave
Job Description
ECB Advanced Coach
Applications are now being accepted for two cohorts beginning in Autumn/Winter 2023.
This programme has been designed to build on your experiences and give you the knowledge, skills and confidence to help players improve their game as well as developing a wide area of expertise when coaching individuals, units and teams in talent pathway and performance environments.
Develop skills through understanding and application of areas such as:
·       Coach behaviours
·       Developing skilful players
·       Biomechanics for coaches
·       Strength & conditioning for coaches
·       Sports psychology for coaches
·       Coaching teams
·       The future cricketer
A programme overview along with the schedule for cohort three and cohort four can be viewed here
Eligibility Criteria
In order to apply for the programme, each applicant must be a resident of England or Wales and hold one of the following minimum qualifications:
•         ECB Core Coach;
•         ECB Coach Award (UKCC Level 2);
•         ECB Certificate in Coaching Children's Cricket (UKCC Level 2);
•         ECB Certificate in Coaching Young People and Adults' Cricket (UKCC Level 2); or
•         ECB Level 2 qualification.
Please note, we do NOT accept overseas coaching qualifications.
Cost
The cost of the programme is £1500 per coach which covers e-learning modules, face to face modules (including accommodation), programme materials, support from a ECB Coach Developer, registration with the awarding organisation, assessment and certification.
The fee must be paid in full at least fourteen days before the start of the programme
All fees stated above are inclusive of VAT.
Full fee and payment details can be found on our terms and conditions here
Successful coaches who are from an ethnically diverse background, have a disability, are female or who are currently in financial hardship will be offered an opportunity to apply for a bursary towards programme fees.
Further information about bursaries is available, please contact coachdevelopment@ecb.co.uk to enquiry. An application form will be made available to coaches invited to join the programme.
Indicative timings & process for application
The deadline for application is 20th August 2023.
Application review and interviews (if required) will take place during 21st August to 7th September 2023. Applicants will have confirmation no later than 8th September 2023 of whether they have been successful.  
Online application – what to expect:
·       confirmation of minimum qualifications
·       sponsorship (if appropriate)
·       2 application questions to answer (no more than 250 words each)
o   these may include self-awareness, motivation, cricket coaching beliefs and approach, demonstrate opportunities to apply learning
o   testimonial or impact statement from an advocate who operates within the talent pathway or performance cricket sectors (eg. PCA, sponsor, manager, player, board etc)
·       CV
·       You do not have to submit your application in one sitting and can take your time to review the questions and gather the best evidence to support your submission
Applications will be reviewed by the programme team – internal and external - (limited number of spaces for 2023 intake)
You may be invited to interview if there are any clarification questions around entry requirements, evidence of coaching experience, commitment and motivation for joining the programme.
The Commitment
Cohort three will run from October 2023 to January 2024.
Cohort four will run from November 2023 to January 2024. 
Both schedules can be viewed on the programme overview here
All coaches are required to attend all the core and cricket-skill related modules, this includes the duration of all the face-to-face modules which will be held at Derbyshire County Cricket Ground. 
Accommodation will be provided during the face-to-face modules.
Places will be offered on a cohort by cohort basis and once a successful applicant has been invited to join a cohort they will not be able to change. 
Each coach will be assessed through six applied coaching activities which will need to be recorded in the learner pack and submitted via the e-learning portal. An assessor will review the completed learner pack before participating in a final professional discussion with the coach.
In order to receive certification from the awarding organisation, a coach must:
•       receive a competent assessment decision from the assessor;
•       hold a valid and up-to-date ECB Disclosure and Barring Service (DBS) check, which shall be provided to the ECB; and
•       have completed the Safeguarding for Coaches and Activators course.
For more information on the programme, please click here to view the programme overview.
To Find Out More
If you are interested in finding out more about the programme, or would like an informal discussion about the opportunity, before completing the application process, please contact coachdevelopment@ecb.co.uk
Removing bias from the hiring process
Applications closed Wed 30th Aug 2023
Removing bias from the hiring process
Your application will be anonymously reviewed by our hiring team to ensure fairness
You'll need a CV/résumé, but it'll only be considered if you score well on the anonymous review
Applications closed Wed 30th Aug 2023