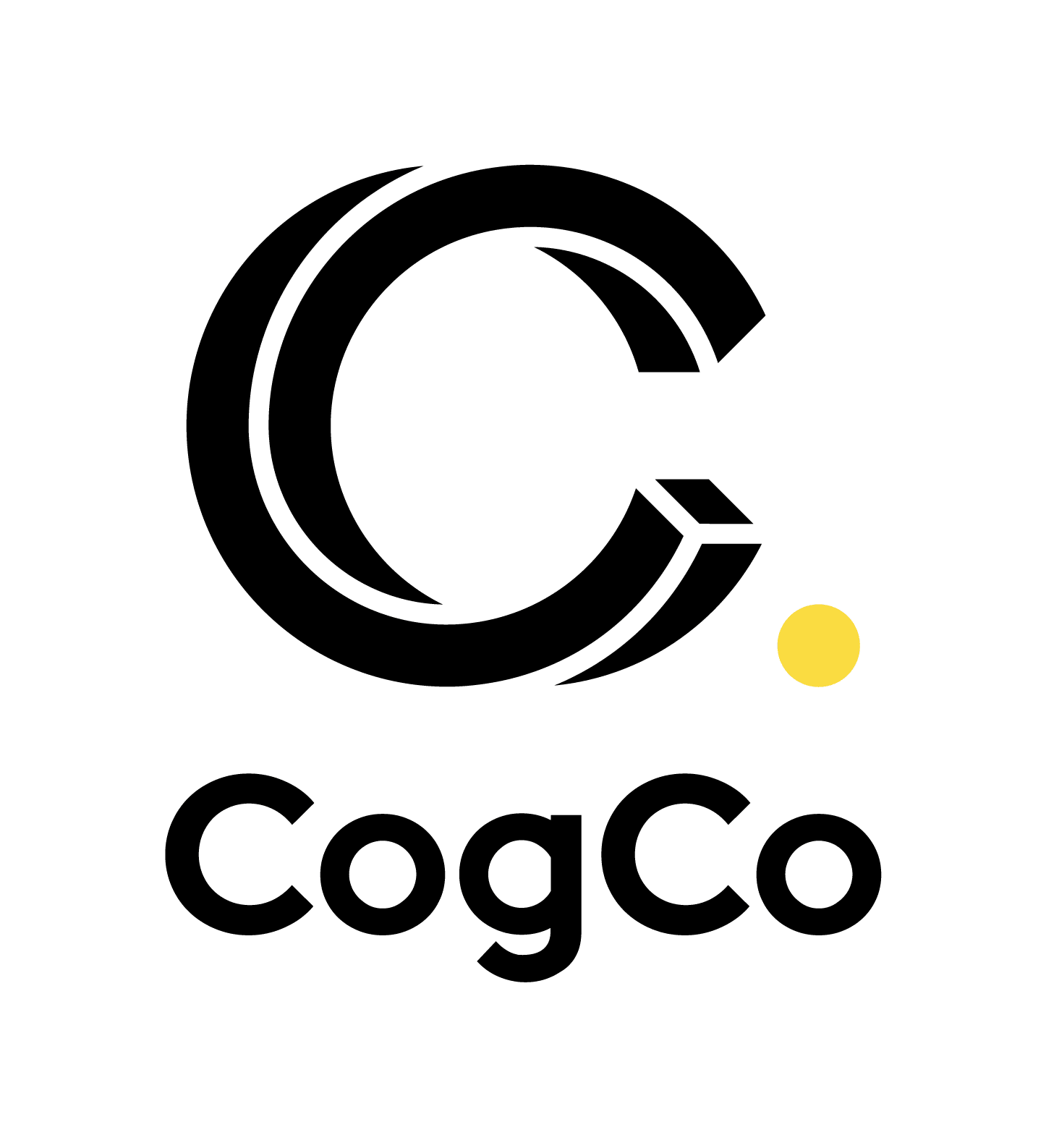 Head of Product Design
CogCo
Location
Remote working or London
Salary
£61,740 p.a. rising to £65,048 p.a. post 6 month probation, 9% pension, bonus (up to 25%) and £500 p.a. personal tech spend
Closing: 11:59pm, 9th Apr 2023 BST
Job Description
CogCo is looking to appoint a Head of Product Design to lead the expansion of our design practice and support our growing range of projects that require us to design better experiences for users, customers or employees. This is a new role and a fantastic opportunity to play a key part in the next phase of our growth.
As Head of Product Design, you will oversee both design-led projects, working to improve the design of web and mobile digital products for partners, and research-led projects, working to design concepts and prototypes that can be tested in online experiments. You will also lead or support CogCo's own projects and products, such as the development of our new online discussion platform. 
This is also an exciting opportunity to shape the type of design projects that you want to work on. Your role will be to expand our design practice through new business activities, develop new service offerings in collaboration with behavioural scientists and data scientists at CogCo, and manage the growth and development of a team of currently three UX and UI designers. 
The successful candidate will likely come from a digital design or product background, with agency experience. You will be expected to: 
Direct or oversee high quality work across all stages of a design project, including designing concepts, user flows, wireframes, and prototypes. 

Support research activities by interpreting results, translating insights into actionable ideas, and preparing design work for research and testing. 

Grow our design practice by expanding the services we offer, developing new partner relationships, and identifying and responding to new business opportunities.

Propose innovative services and solutions to partner challenges by combining knowledge and skills from design with other disciplines at CogCo. 

Manage the strategy, growth and professional development of the design team by providing inspiration, guiding design work, and giving feedback and coaching

Support the implementation of our own digital products and other internal projects by exploring opportunities, leading the design process and working with developers. 

Work with other managers to ensure we're working as happily and productively as possible by guiding resourcing and improving ways of working. 
All candidates must be able to demonstrate the following:
Proven track record designing web and mobile digital products in a field such as UX/UI Design, Product Management or Consulting.

Success delivering projects from inception to launch, balancing user and partner needs to create beautiful and functional digital products and services.

Success conducting new business activities, developing partner/client relationships and writing proposals. 

Experience leading a design team, managing workflow and giving feedback during design reviews to help with development and growth. 

Experience working as part of a multidisciplinary team that includes researchers who do not have a design background. 

Excellent level of skill crafting design systems that define design decisions and bring consistency to products and services.

Excellent level of skill in Figma.

Excellent communication skills, including the ability to run workshops, present findings and use digital whiteboard platforms (e.g. Miro).  

A full portfolio demonstrating the above skills will be requested prior to interview.
The following are desirable but not essential:
An interest in how behavioural science, design and data science methods can be used to help change behaviour. 

Good industry connections and knowledge of new business processes across private and public sectors. 
Removing bias from the hiring process
Applications closed Sun 9th Apr 2023
Removing bias from the hiring process
Your application will be anonymously reviewed by our hiring team to ensure fairness
You'll need a CV/résumé, but it'll only be considered if you score well on the anonymous review
Applications closed Sun 9th Apr 2023