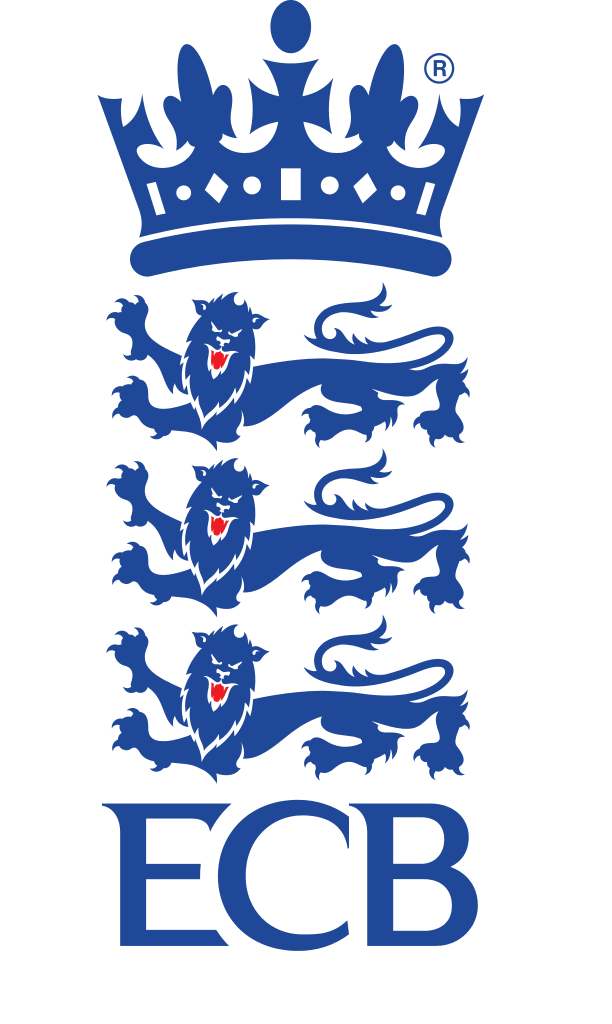 ECB Regulatory Committee (Non-Executive)
England and Wales Cricket Board
Salary: Expenses only – Committee member policy (perks and benefits do not apply to this role)
Location:

Lord's Cricket Ground (St John's Wood)

Closing: 12:00pm, 8th Sep 2021 BST
Perks and benefits

Employee Assistance Programme

Additional parental leave

Enhanced maternity and paternity leave
Job Description
The ECB is the governing body and proud custodian for cricket. Its role is to lead and support the growth of cricket in England and Wales.
Under the direction of the new Chair, Ian Watmore, the board is determined to accelerate the ECB's journey to becoming a modern, influential, and enabling governing body, which is strategic, diverse, inclusive, transparent and true to its, and the game's, values.
The key to meeting these commitments will be the successful implementation of the game's "Inspiring Generations" strategy, delivering results on the ground, building momentum and widening participation across the board.
As part of this new approach, the ECB Board has committed to diversity across the organisation and welcomes applications regardless of gender, age, disability, ethnicity, sexuality, marital status, religion or beliefs, pregnancy or maternity to join the Board and its Committees.
We are therefore recruiting two new Regulatory Committee Members and will be inviting applications throughout August (deadline 31st August) and assessment and selection process will start in September. Start date is 1 January 2022. 
Background
The Committee was established in 2017 and has the responsibility, on behalf of the Board, in overseeing regulatory matters.  The Committee's remit includes advising the Board on the relevant cricket rules and regulation, and monitoring education, compliance, case management, investigations and the conduct of prosecutions.  These can include General Conduct; Anti-Corruption; Anti-Discrimination; Anti-Doping; Financial Control and Governance; Safety, Health and Welfare; and Safeguarding. 
The Committee comprises an independent chair, five open appointments (three with no cricket involvement, two with cricket organisation involvement and experience), and two Board members.
Current members have a wealth of senior leadership experience in a diverse range of organisations and businesses in the public and private sectors, scanning policing, social work, regulatory policy, business and financial advisory, law and legal services, HR and transformation and sports management.
Appointment will be based on relevant specialist skills and experience. This could include experience in any number of regulatory areas, and the recruitment will seek to add to the wide range of skills and experiences on the Committee. The sport's approach to health, safety, and welfare are relatively recent additions to the Committee's responsibilities, and relevant experience at senior levels in these areas, from policy through to compliance, will be an advantage. Applications are welcomed from candidates with experience in relevant policy, research and academia, as well as practitioners.  Understanding of and experience in complex networks such as sports will be an advantage, as will an interest in cricket.
Time commitment and Terms
The time commitment is planned to be in the region of 4-6 days per annum. This includes approximately 4 half-day meetings per annum, with reading and travel time. There may be additional requests on time for instance in relation to specialist task or sub-committee work, or working with ECB Executive on specific matters, or attending ECB education and awareness events. Meetings will generally take place through Teams or in London at Lord's Cricket Ground.

There is no remuneration but expenses will be reimbursed in accordance with ECB Committee Member Policy.

Appointments will be for up to 3 years, with a maximum period of 9 years.

Independence is essential and for these purposes includes no involvement in a paid or representative capacity in any cricket organisation. Playing or social membership of a club does not itself preclude an application.

Link to Regulatory Committee Terms of Reference: https://resources.ecb.co.uk/ecb/document/2021/07/29/d1a1208c-7ca4-45cd-8e36-3f4e9dd2efbd/Regulatory-Committee-ToR.pdf
We are looking for candidates who can help cricket become more equal, inclusive and diverse. The ECB welcomes applications from all backgrounds to ensure we deliver our Inspiring Generations strategy and fulfil our purpose to connect communities and improve lives through cricket
Removing bias from the hiring process
Your application will be anonymously reviewed by our hiring team to ensure fairness
You'll need a CV/résumé, but it'll only be considered if you score well on the anonymous review
Applications closed Wed 8th Sep 2021
Removing bias from the hiring process
Your application will be anonymously reviewed by our hiring team to ensure fairness
You'll need a CV/résumé, but it'll only be considered if you score well on the anonymous review
Applications closed Wed 8th Sep 2021