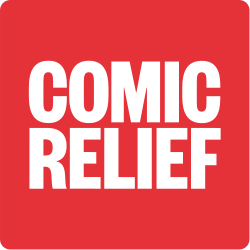 Junior Content Producer (FTC - Jan - April)

Creation of web content and assets, including video, images and editorial copy. Responsible for creating and uploading content to all Comic Relief brand websites.  
Key responsibilities:
Creating web content within a content management system (Drupal and Contentful).

Working with visual designers and copywriters to create Sport Relief campaign website content.

Ensuring web content is delivered in a timely way, to a high quality and to meet the needs of users.

Proof reading content before it goes live.

Ensure WCAG 2.1 accessibility standards are being met with all web content.

Working with stakeholders to identify key content requirements and prioritisation of messaging.

Covering live challenges and television events, working occasional unsociable hours.

Measuring the effectiveness of content and optimising based on results.
Essential Education and Competencies:
Proficient in using a CMS such as WordPress, Drupal or Contentful.

Knowledge of SEO, Google Analytics and digital marketing best practice.

Capable of using photoshop to edit and resize imagery.

Experience of agile methodologies such as Kanban or Scrum.
Key competencies:
Experience of working collaboratively across internal departments and managing stakeholders.

Good written skills – able to identify and adopt a specific tone of voice and deliver it consistently across all content.

Flexible approach and able to deal with rapidly changing priorities.

Sense of humour.
Role posted -
4:26pm, 8th Jan 2021 GMT